AERCS Therapists
Discovering the right therapist can transform your journey. At AERCS therapists, we're here to offer understanding, tools, and strategies tailored just for you. Let's navigate life together.
Personalized Healing Approach
Navigate Challenges Together
Empathetic, Skilled Professionals
Transformative Therapeutic Experience
Unlock Hope and Healing with a Complimentary 20-Minute Phone Call Consultation
Are you ready to take the first step towards a brighter future? At AERCS, we're here to support you on your path to well-being. Our complimentary intake call is your opportunity to connect with us, confidentially share your journey, and discover the transformative support we offer. By taking this call, you're not just talking; you're taking control of your well-being, paving the way for tailored therapy that can change your life. Don't wait—book your call today and embrace the healing journey that awaits you.
Welcome to AERCS Therapists.
Here, you'll discover a team of dedicated professionals, each bringing a unique approach to healing and personal growth. From play therapy to psychotherapy, our experts are committed to guiding you on a transformative journey. Dive in to learn more about each therapist's specialty and find the perfect match for your needs.
Registered Social Workers.


Registered social workers at AERCS are more than just therapists; they're your allies in navigating life's challenges. With a deep understanding of diverse issues, from addiction to emotional regulation, they offer a holistic approach tailored to your unique needs.
Whether it's through individual counselling, group support, or specialized programs, AERCS social workers empower you with the tools and insights to foster resilience and well-being. Don't journey alone… Let an AERCS social worker help be your guide towards a brighter, healthier future.
What is an MSW?
Spotting "Master of Social Work" (or MSW) alongside a therapist's name is a mark of expertise. Plus, many health care plans recognize and cover sessions with MSW-credentialed professionals. It's a win-win for quality care and coverage!
What is an RSW?
A Registered Social Worker (or RSW) is a trusted professional, recognized by Ontario's OCSWSSW (Ontario College of Social Workers and Social Service Workers).
This ensures they uphold ethical standards. Plus, many health plans recognize and cover RSW sessions, adding peace of mind.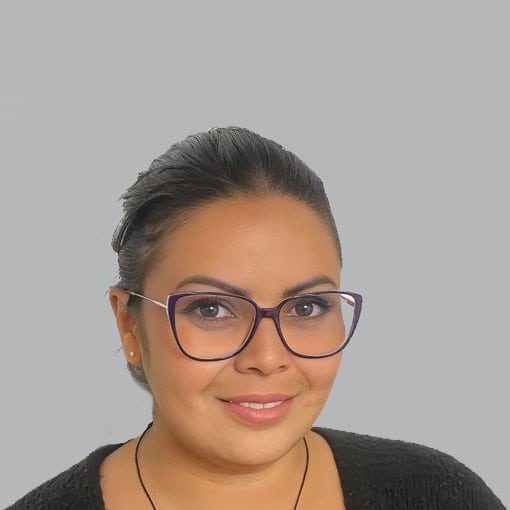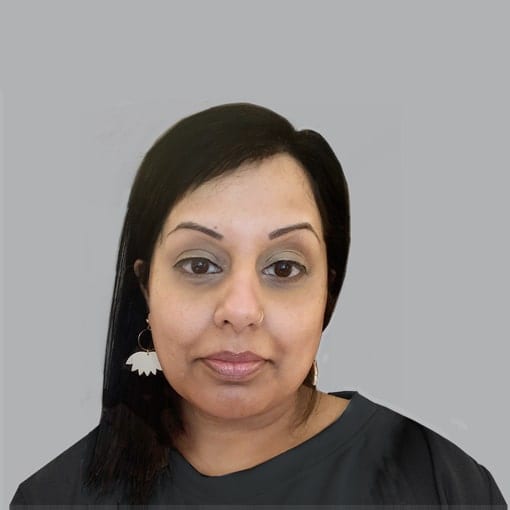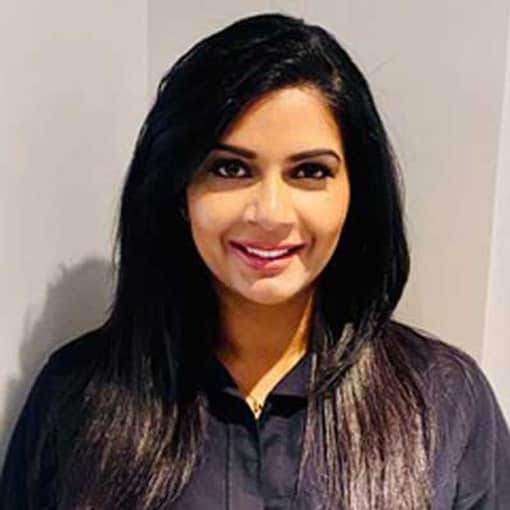 Nazeema Kassam
RSW, Accredited Family Mediator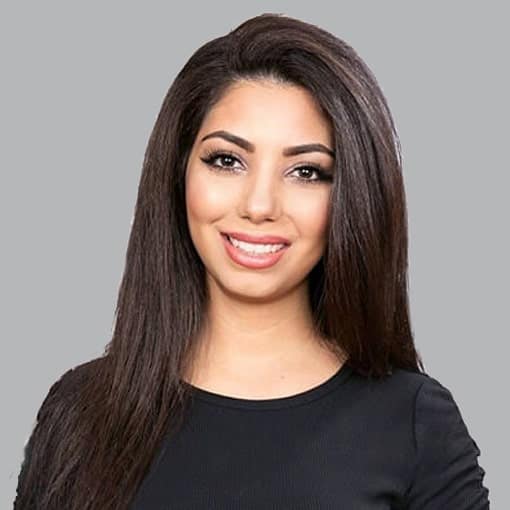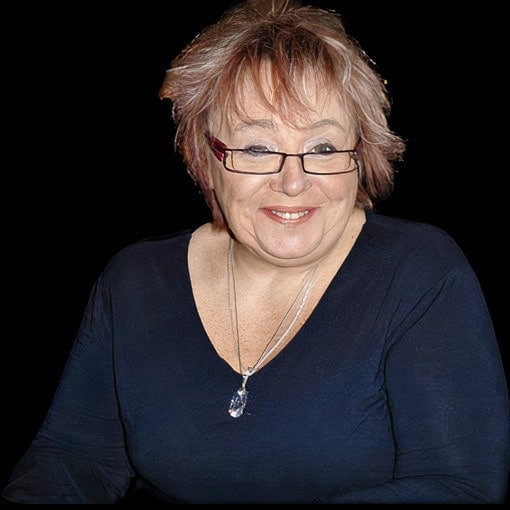 Joanna Gut
RSW, Certified Hypnotherapist
Peer Support and Training Therapists.


Peer Support and Training Therapists at AERCS bring a unique blend of lived experience and professional training to the table. They not only understand the challenges you face but have walked in similar shoes.
By connecting with someone who truly "gets it," you gain insights and strategies that resonate deeply.
AERCS Peer Support and Training Therapists offer a safe space to share, learn, and grow, ensuring you're equipped with practical tools for real-life challenges.
Whether you're seeking understanding, skills, or empowerment, a session with an AERCS Peer Support or Training Therapist can be a game-changer. Experience the difference of therapy rooted in genuine empathy and expertise.
What is a training therapist?
A training therapist refers to a professional who is in the process of gaining experience and expertise in the field of therapy.
They are typically under supervision and are working towards obtaining full licensure or certification.
At AERCS, these therapists offer services, often at a reduced rate, allowing clients to receive quality care while the therapist gains valuable hands-on experience.
What is a peer support worker?
A Peer Support Worker at AERCS is an individual who has lived experience with mental health or addiction challenges and has undergone training to support others going through similar experiences.
They offer understanding, empathy, and guidance based on their own journey, providing a unique perspective and connection that complements traditional therapeutic approaches.
Their role is to inspire hope, share personal experiences, and guide clients towards resources and coping strategies.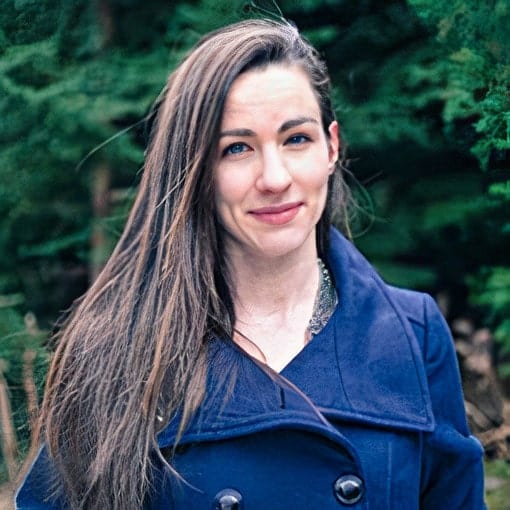 Jasmine Willett
Peer Support Worker (Female-Addiction)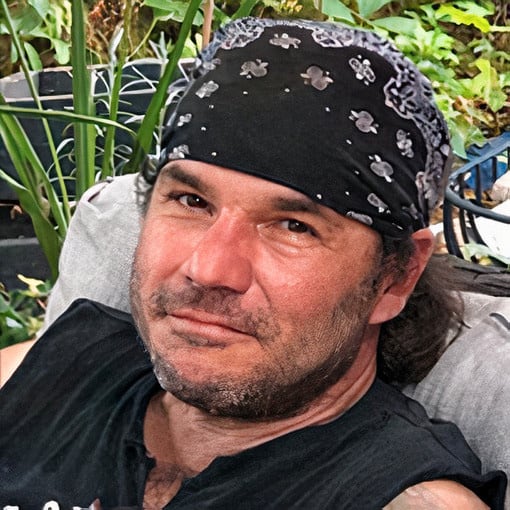 Leonardo Dimatteo
Peer Support Worker (Male-Addiction)
Psychotherapists.


Psychotherapists at AERCS are committed to understanding your thoughts and feelings, providing a supportive space for self-reflection and growth.
With a compassionate approach, they help unravel complex feelings, past traumas, and current challenges. Their expertise lies in understanding the human psyche, offering tailored strategies to foster healing and growth.
By engaging in sessions with AERCS Psychotherapists, you're taking a proactive step towards mental well-being, self-awareness, and lasting change. Their evidence-based techniques ensure you receive care that's both empathetic and effective. Unlock the potential of transformative therapy and discover a renewed sense of self.
Book your session with an AERCS Psychotherapist and embark on a journey towards holistic well-being.
What is an SFBT?
Solution-Focused Brief Therapy (SFBT) is a therapeutic approach that emphasizes positive solutions and achievable outcomes rather than dwelling on problems or past issues. Instead of focusing on the root causes of a problem, SFBT helps individuals envision their desired future and identify actionable steps to achieve it.
It's a goal-oriented method that can be particularly effective for those looking for short-term therapy with tangible results. In essence, it's about finding solutions and moving forward, rather than getting stuck in past challenges.
What is CRPO?
The CRPO, or College of Registered Psychotherapists of Ontario, is a regulatory body in Ontario, Canada. It oversees the practice of registered psychotherapists, ensuring that they meet professional standards and practice safely, ethically, and competently.
Being registered with the CRPO provides assurance that the psychotherapist has met specific qualifications and adheres to a professional code of conduct.
If someone sees "CRPO" associated with a therapist's credentials, it indicates that the therapist is recognized and regulated by this official body in Ontario.
What is EFT?
EFT stands for "Emotionally Focused Therapy." It's a therapeutic approach primarily used for couples therapy, but it can also be applied to individuals and families. EFT is based on the premise that human emotions are connected to human needs, and therefore emotions have an innately adaptive potential that, if correctly harnessed, can help individuals change problematic emotional states and interpersonal relationships.
In the context of couples therapy, EFT seeks to help partners understand more clearly each other's deepest emotional concerns and needs, aiming to create a secure bond between partners and transform the relationship into a more nurturing, supportive one.
What does "Qualifying" mean?
In the context of a Registered Psychotherapist, "Qualifying" is a designation for individuals who have met the educational and training requirements to practice psychotherapy but are in the process of completing additional requirements to become fully registered as a Registered Psychotherapist.
The "Qualifying" status indicates that they are working under supervision and are accumulating the necessary clinical hours or fulfilling other criteria set by the regulatory body. Once they meet all the requirements, they can transition from "Qualifying" to a full "Registered Psychotherapist" status.
Gloria Segovia
MSW, RSW, SFBT, CRPO, GOTTMAN CERT (In motion) EFT (In motion)
Julie Anderson
Registered Psychotherapist (Qualifying)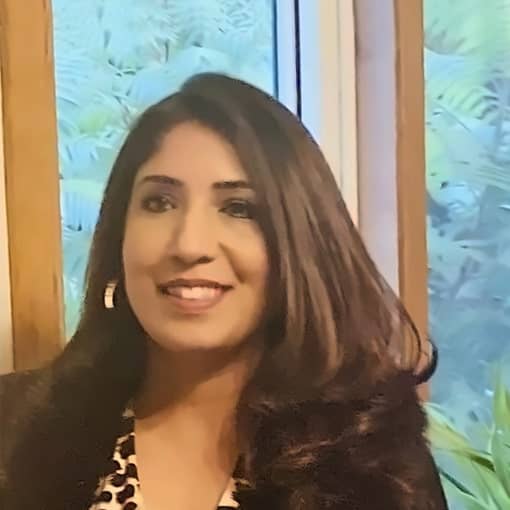 Chandra Anandavally
Registered Psychotherapist (Qualifying)
Play Therapists.


Play Therapists at AERCS harness the power of play to bridge communication gaps and foster healing in children. Through creative and interactive methods, they delve into a child's world, helping them articulate feelings they might not yet have words for.
Play therapy offers a safe space for children to express, explore, and understand their emotions, all while having fun. With AERCS Play Therapists, children gain coping mechanisms, build resilience, and develop emotional intelligence. It's therapy that doesn't feel like therapy, making it incredibly effective for young minds.
What is an RECE?
RECE stands for "Registered Early Childhood Educator." An RECE is a professional who has completed a recognized early childhood education program and is registered with a regulatory body, such as the College of Early Childhood Educators in Ontario, Canada.
Being registered ensures that the educator meets specific standards of practice and adheres to a code of ethics. An RECE is trained to design and deliver developmentally appropriate educational programs for young children, promoting their well-being, learning, and holistic development.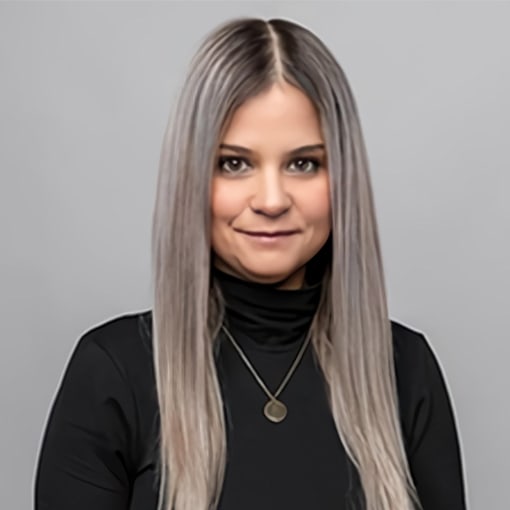 Alison Clironomos-Di Matteo
RECE
Psychologists.


Psychologists at AERCS gently guide you through understanding your thoughts, offering insights and tools to help you face life's ups and downs. They employ evidence-based techniques to address a myriad of concerns, from anxiety and trauma to personal growth and self-awareness.
With their extensive training and compassionate approach, AERCS Psychologists provide a safe haven for exploration, healing, and transformation. Whether you're grappling with past experiences or looking to shape a brighter future, they stand ready to guide and support you.
What does "Ph. D." stand for?
Ph.D. stands for "Doctor of Philosophy." In the context of a psychologist, it indicates that the person has completed a doctoral-level program in psychology or a related field.
Earning a Ph.D. involves several years of advanced study, research, and the completion of a dissertation based on original research.
What does "C. Psych" stand for?
C. Psych stands for "Clinical Psychologist." In Ontario, the title "Psychologist" is protected and can only be used by individuals who are registered with the College of Psychologists of Ontario. The "C. Psych" designation indicates that the individual is registered with the College and is authorized to practice psychology in Ontario.
The College ensures that registered psychologists meet the necessary professional standards and competencies to provide psychological services to the public safely and ethically.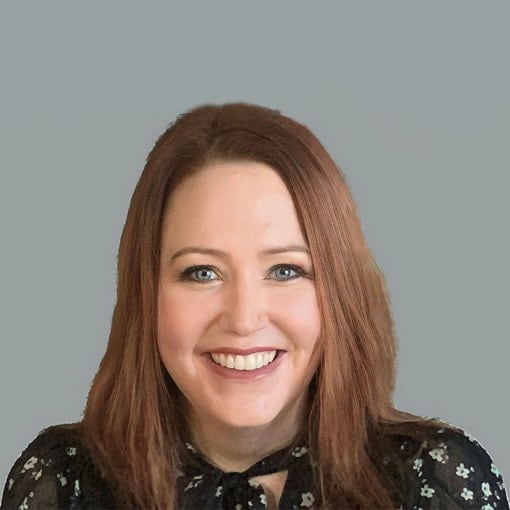 Stephanie A. Hayes
Ph.D., C. Psych
Intake Coordinator.


The intake coordinator at AERCS Therapy plays a crucial role in beginning your therapeutic journey. They are responsible for understanding your specific needs and ensuring that you are matched with the right therapist from the AERCS team. This initial step is vital in setting the tone for your therapy experience.
Can I contact the intake coordinator during my therapy for assistance or information?
Yes, the intake coordinator at AERCS Therapy is available throughout your therapy journey. They can provide assistance or information regarding any of the services offered at AERCS. Whether you have questions about the therapy process or need additional support, the intake coordinator is there to help.
Does the intake coordinator provide administrative support?
Absolutely. The intake coordinator at AERCS Therapy is also available to help you with any administrative support you may require. This can include scheduling appointments, answering questions about therapy sessions, or providing information about payment and insurance processes.
Bailley Sargent
Intake Coordinator
Give Us a Call...
Get In touch.
Ask Any Question.

AERCs Orangeville Location
873209 5 Line E, Orangeville, ON L9W 6A4
AERCs Toronto Location
1849 Yonge St, Floor 1, Suite 914, Toronto, ON M4S 1Y2
AERCs Mississauga Location
89 Queensway W #226, Mississauga, ON L5B 2V2