Contact AERCS Therapy Mississuaga.
Addiction counselling,
Anger management,
Anxiety therapy,
Couples therapy.
Office Location
89 Queensway W #226, Mississauga, ON L5B 2V2
Open Hours
M-F: 9am – 9pm, S-S, 9am – 9pm
Unlock Hope and Healing with a Complimentary 20-Minute Phone Call Consultation
Are you ready to take the first step towards a brighter future? At AERCS, we're here to support you on your path to well-being. Our complimentary intake call is your opportunity to connect with us, confidentially share your journey, and discover the transformative support we offer. By taking this call, you're not just talking; you're taking control of your well-being, paving the way for tailored therapy that can change your life. Don't wait—book your call today and embrace the healing journey that awaits you.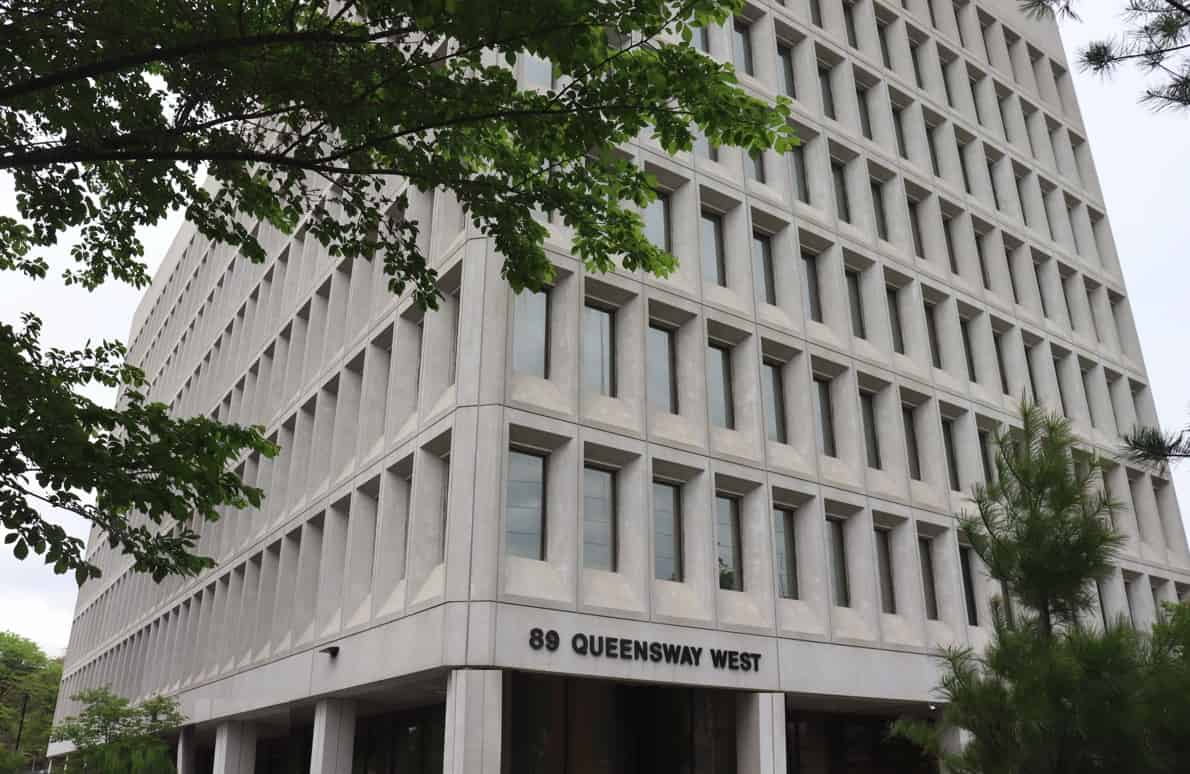 Where is the AERCS Therapy Mississauga location situated?
AERCS Therapy Mississauga is located in the Queensway Professional Medical Centre at 89 Queensway W, Mississauga, Ontario. It's conveniently positioned near the intersection of Confederation Pkwy and Queensway W, directly across from the Trillium Health Partners Mississauga Hospital.
What kind of professionals work at the AERCS Mississauga location?
The AERCS Mississauga office houses a therapeutic collective with diverse professionals, including multiple certified Canadian social workers, specialized therapeutic counsellors, and psychotherapist Gloria Segovia.
What types of therapy services are offered at the AERCS Mississauga location?
AERCS Mississauga offers couples therapy, group therapy, family counselling, and individual counselling. They also provide specialized services like addiction counselling, anxiety therapy, and anger management classes.
Is there parking available at the AERCS Mississauga location?
Yes, there is parking available on-site, including both underground and above-ground parking options.
Does AERCS Mississauga offer online therapy sessions?
Yes, in addition to in-person sessions at the Mississauga office, AERCS also provides online therapy sessions for clients. You can also contact AERCS Therapy Mississuaga at: (800) 679-5536.
Who leads the therapeutic collective at AERCS Mississauga?
The therapeutic collective at AERCS Mississauga is led by psychotherapist Gloria Segovia. She, along with other certified Canadian professionals, is dedicated to assisting the people of Ontario with their mental health needs.
Contact AERCS Therapy Mississuaga