Contact AERCs Therapy Toronto
Addiction counselling,
Anger management,
Anxiety therapy,
Couples therapy.
Office Location
1849 Yonge St Suite 914, Toronto, ON M4S 1Y2
Open Hours
M-F: 9am – 9pm, S-S, 9am – 9pm
Unlock Hope and Healing with a Complimentary 20-Minute Phone Call Consultation
Are you ready to take the first step towards a brighter future? At AERCS, we're here to support you on your path to well-being. Our complimentary intake call is your opportunity to connect with us, confidentially share your journey, and discover the transformative support we offer. By taking this call, you're not just talking; you're taking control of your well-being, paving the way for tailored therapy that can change your life. Don't wait—book your call today and embrace the healing journey that awaits you.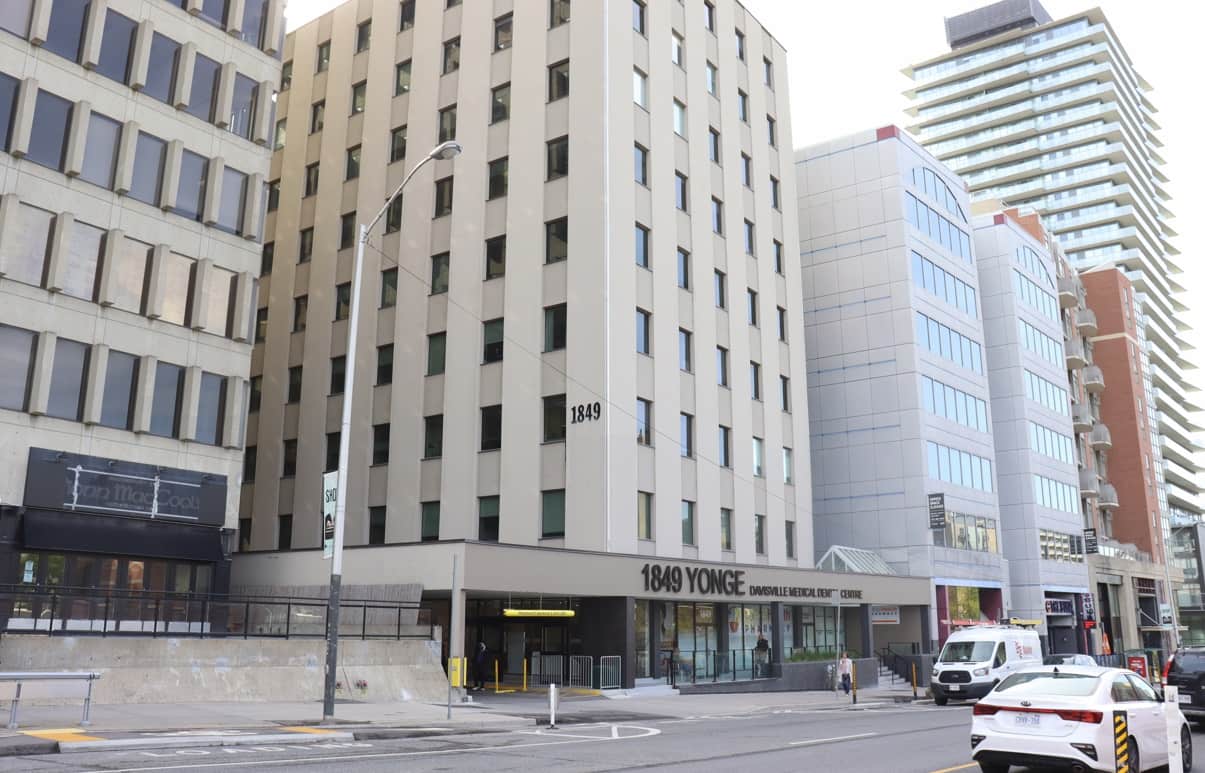 Where is the AERCS Therapy Toronto location situated?
AERCS Therapy Toronto is located at 1849 Yonge St., directly across from the Davisville subway station.
What are the parking options available near the AERCS Therapy Toronto location?
Those driving can find parking under the Davisville Center on Yonge St. Additionally, there's a Canada Wide Parking lot on the east side of Yonge St. opposite the Davisville Center and a Target Park north of the Balliol Parkette on Davisville Avenue.
How is the ambiance of the AERCs Therapy Toronto office?
The AERCs Toronto office is cozy with comfortable chairs and a sofa, providing a safe and private space for therapy where clients can unwind and focus on their concerns
Is the AERCS Therapy Toronto location easily accessible by public transport?
Yes, AERCS Toronto is conveniently located on the Yonge subway line, directly across from the Yonge and Davisville subway station.
Do the therapists at AERCS Toronto offer addiction counselling?
Yes, addiction counselling is one of the regular services provided at AERCS Toronto, along with couples therapy. You can contact AERCS therapy Toronto at: (800) 679-5536.
Contact AERCS Therapy Toronto