Contact Us.
AERCs Orangeville.
Addiction counselling,
Anger management,
Anxiety therapy,
Couples therapy.
Office Location
873209 5 Line E, Orangeville, ON L9W 6A4
Open Hours
M-F: 9am – 9pm, S-S, 10am – 6pm
Unlock Hope and Healing with a Complimentary 20-Minute Phone Call Consultation
Are you ready to take the first step towards a brighter future? At AERCS, we're here to support you on your path to well-being. Our complimentary intake call is your opportunity to connect with us, confidentially share your journey, and discover the transformative support we offer. By taking this call, you're not just talking; you're taking control of your well-being, paving the way for tailored therapy that can change your life. Don't wait—book your call today and embrace the healing journey that awaits you.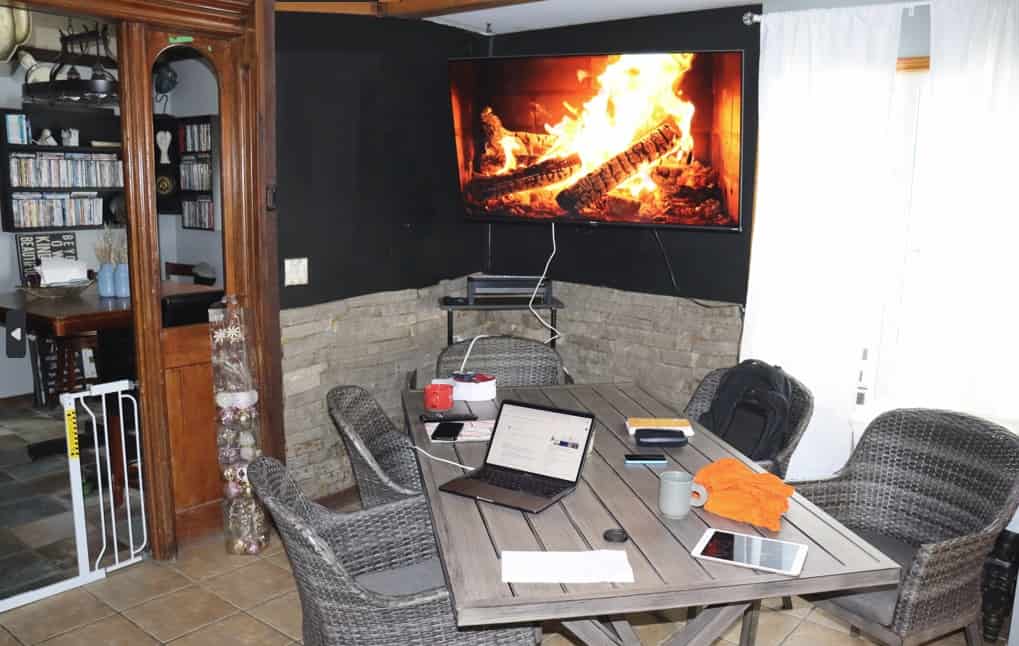 What types of therapy does AERCS Orangeville specialize in?
AERCS Therapy Orangeville specializes in couples therapy, addiction counselling, anxiety therapy, and anger management.
Where is the AERCS Orangeville location situated?
The AERCs Orangeville location is nestled in the rolling hills outside of Orangeville, Ontario, in a countryside cabin. You can contact AERCS therapy Orangeville at: (800) 679-5536.
What kind of atmosphere does the AERCS Orangeville location offer?
The AERCS Orangeville location offers a serene, cozy, and private atmosphere, perfect for embracing the therapeutic process. The cabin features a wood stove with fire, comfortable couches, and a kitchen for cooking meals.
Is the AERCS Orangeville location suitable for group therapy?
Yes, the countryside cabin is a great spot for group therapy and for hosting talks on wellness.
Contact AERCS Therapy Orangeville