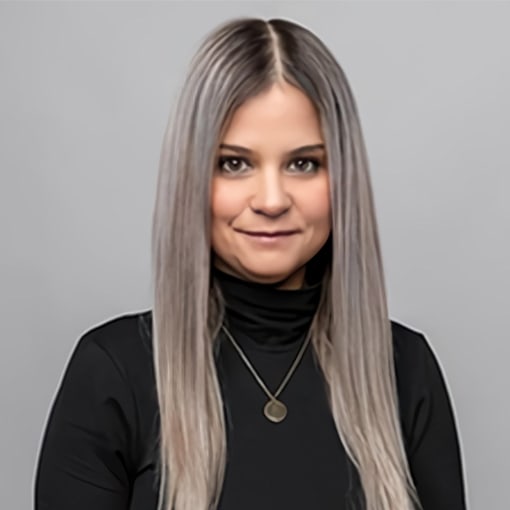 Alison Clironomos-Di Matteo
Registered Early Childhood Educator (RECE)
Childhood Survivor Turned Therapist: Alison's firsthand experience ensures genuine understanding and empathy.
Expert Play Therapy: Tailored sessions that make children feel valued, heard, and understood.
Addresses Diverse Challenges: From ADD/ADHD to trauma and bullying, Alison offers comprehensive support.
Safe & Nurturing Spaces: Encouraging kids to confidently explore, heal, and grow.
Unlock Hope and Healing with a Complimentary 20-Minute Phone Call Consultation
Are you ready to take the first step towards a brighter future? At AERCS, we're here to support you on your path to well-being. Our complimentary intake call is your opportunity to connect with us, confidentially share your journey, and discover the transformative support we offer. By taking this call, you're not just talking; you're taking control of your well-being, paving the way for tailored therapy that can change your life. Don't wait—book your call today and embrace the healing journey that awaits you.
Alison Clironomos-Di Matteo empowers kids and mitigates childhood trauma.
A childhood cancer survivor, Alison Clironomos-Di Matteo knows what life is like in paediatric care of SickKids hospital. She survived and continues to thrive, now giving back to the community as a Wellness Coach, Certified Play Therapist, and Registered Early Childhood Educator (RECE).
Alison is passionate about teaching and giving safe spaces for children and adolescents to feel loved, supported, and valued. Utilizing play-based therapy, child-centered play therapy, and cognitive behavioural play therapy, children construct their own unique sense of self, and feel valued, respected, heard, and more understood. Alison helps children take risks and feel more comfortable trying new things in a therapeutic environment.
Alison and AERCS therapists work collaboratively to address a variety of issues affecting children including obstacles and issues associated with ADD/ADHD, ODD, depression, anxiety, OCD, disruptive behaviors, and trauma. She also works with children who are facing school problems, bullying, family problems, grief and loss, and health issues. Alison is a treasured asset to our team of Professionals at AERCS.
Give Us a Call...
Get In touch.
Ask Any Question.

AERCs Orangeville Location
873209 5 Line E, Orangeville, ON L9W 6A4
AERCs Toronto Location
1849 Yonge St, Floor 1, Suite 914, Toronto, ON M4S 1Y2
AERCs Mississauga Location
89 Queensway W #226, Mississauga, ON L5B 2V2