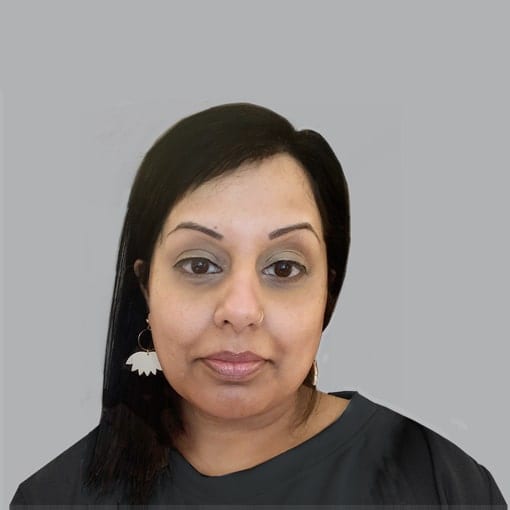 Amallie De Fonseka
Registered Social Worker
Experienced & Qualified: Licensed Masters Social Worker with 17+ years in diverse roles.
Couples Therapy Expert: Proficient in various therapeutic approaches to better help you.
Diverse & Collaborative: Understands the challenges of immigrants and minorities.
Client-Centered: Offers tailored therapy for your individual needs.
Unlock Hope and Healing with a Complimentary 20-Minute Phone Call Consultation
Are you ready to take the first step towards a brighter future? At AERCS, we're here to support you on your path to well-being. Our complimentary intake call is your opportunity to connect with us, confidentially share your journey, and discover the transformative support we offer. By taking this call, you're not just talking; you're taking control of your well-being, paving the way for tailored therapy that can change your life. Don't wait—book your call today and embrace the healing journey that awaits you.
Amallie De Fonseka is well practised in Couples Therapy
Amallie De Fonseka is a licensed Masters Social Worker with over seventeen years of experience in a variety of counselling roles. She is a Toronto native and graduate of the University of Toronto with a Masters in Social Work degree, and a Bachelors of Social Work degree from the University of Windsor. She also holds a Bachelors of Arts with Honours degree from Queens University. She is licensed with the Ontario College of Social Workers, and Social Service Workers in the State of Michigan, and she remains a member in good standing with both licensing bodies.
Amallie is passionate about working with the AERCs community and has a lot of experience treating families and couples and troubled individuals. She once worked in the ICU and Emergency units (including during the Covid-19 outbreak), working in outpatient, and substance treatment facilities, and in refugee and domestic violence shelters, and in inpatient hospital settings while supporting clients struggling to rebuild their lives. She deals with clients who have court mandated therapy, often because of their substance abuse issues.
Amallie also has experience helping people overcome anxiety, depression, anger management, relationship issues, grief, women's health issues, family systems issues, divorce, academic difficulties, intergenerational conflicts and PTSD.
Amallie has a passion for healing relationships with couples therapy. She has logged many hours of professional development in Cognitive Behavioral Therapy, Gottman Marital Approach, Family Systems Therapy, Harm Reduction, Solutions Focused Therapy, Empowerment Model, Psychodynamic Therapy and Dialectical Behavioral Therapy.
Amallie is a Diverse Practitioner
Amallie has experience working with different ethnic populations and believes it's important to understand the world from each client's unique point of view. She tries to understand the complexities that life brings to immigrants and visible minorities. By fostering a supportive therapeutic alliance, clients feel more comfortable discussing their struggles and successes in a supportive environment.
Amallie offers a Collaborative Approach
Amallie believes in helping clients by walking with them, in their shoes and on their paths as they seek resolutions. She works collaboratively with people and becomes part of their support system as they strive to achieve their goals. Amallie helps clients express their needs while building strengths and gaining insights into themselves. When clients are empowered in a strong therapeutic relationship, they'll risk more and make bigger strides towards achieving their goals.
Amallie is Commited to Client – Centered Therapy
Amallie strives to provide therapy that fits her clients' needs and offers a variety of different modalities. She harnesses practical and solution-focused programs while working with clients and their partners with an eye on fostering growth and building support.
Give Us a Call...
Get In touch.
Ask Any Question.

AERCs Orangeville Location
873209 5 Line E, Orangeville, ON L9W 6A4
AERCs Toronto Location
1849 Yonge St, Floor 1, Suite 914, Toronto, ON M4S 1Y2
AERCs Mississauga Location
89 Queensway W #226, Mississauga, ON L5B 2V2