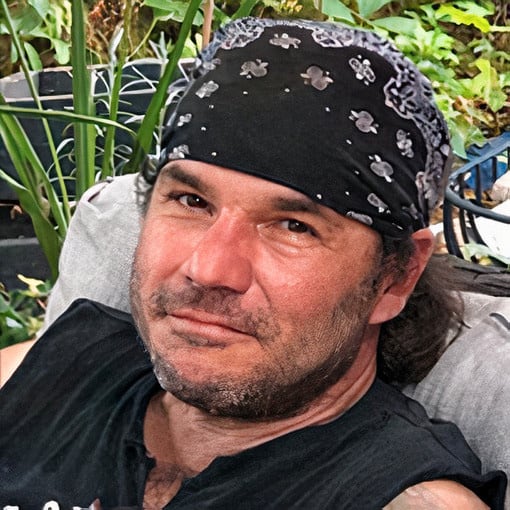 Leonardo DiMatteo
Peer Support Worker (Male-Addiction)
Personal Recovery Journey: Leonardo has firsthand experience with recovery, offering a genuine understanding and empathy to those facing addiction challenges.
Strengths-Based Approach: Employs recovery-oriented methods, focusing on your strengths to combat stigma and foster self-determination.
Collaborative Support: Works closely with you to promote self-advocacy and provide you with tailored support for your unique recovery journey.
Message of Hope: Emphasizes that there's always light at the end of the tunnel, instilling you with optimism and hope while you're struggling with addiction or mental health challenges.
Unlock Hope and Healing with a Complimentary 20-Minute Phone Call Consultation
Are you ready to take the first step towards a brighter future? At AERCS, we're here to support you on your path to well-being. Our complimentary intake call is your opportunity to connect with us, confidentially share your journey, and discover the transformative support we offer. By taking this call, you're not just talking; you're taking control of your well-being, paving the way for tailored therapy that can change your life. Don't wait—book your call today and embrace the healing journey that awaits you.
Leonardo DiMatteo Helps Support You!
Leonardo DiMatteo has gone through a process of recovery and supports others with addiction challenges to identify and achieve life goals as part of their recovery.
Peer Support Workers use strengths-based and recovery oriented approaches with individuals and/or groups to help combat stigma, promote self-determination, and install hope.
Leonardo DiMatteo will collaborate with individuals, promote self advocacy and support individual to advocate for themselves.
Leonardo DiMatteo will also collaborate with women to better promote self advocacy while providing support  for individual self advocacy.
In the end, he wants people who are struggling from an addiction challenge or mental illness that they can find optimism in knowing there is always light at the end of the tunnel if you keep going!
Give Us a Call...
Get In touch.
Ask Any Question.

AERCs Orangeville Location
873209 5 Line E, Orangeville, ON L9W 6A4
AERCs Toronto Location
1849 Yonge St, Floor 1, Suite 914, Toronto, ON M4S 1Y2
AERCs Mississauga Location
89 Queensway W #226, Mississauga, ON L5B 2V2